Dr. Lauren Pastewka is a veterinarian at Dunnellon Animal Hospital serving Citrus County. 
Book An Appointment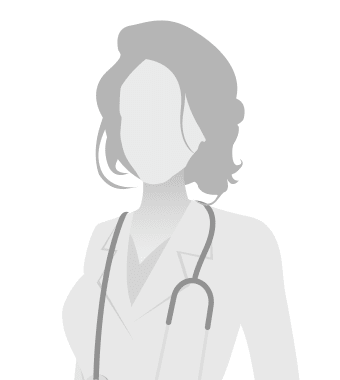 Dr. Lauren Pastewka
Dr. Lauren Pastewka is a 2014 graduate of the University of Missouri College of Veterinary Medicine. Prior to receiving her Doctorate of Veterinary Medicine, she received a Bachelor of Science in Biomedical Sciences and Microbiology from Colorado State University.
New patients are always welcome.
We look forward to meeting your precious pet at Dunnellon Animal Hospital.