Wellness Plans for Giant Dogs
Sign your giant dog up for a comprehensive preventive healthcare program with our Pet Wellness Plans and your giant buddy gets all the healthcare basics for a long and healthy life.
Giant Dogs
Wellness Plan
Save Over $145/Year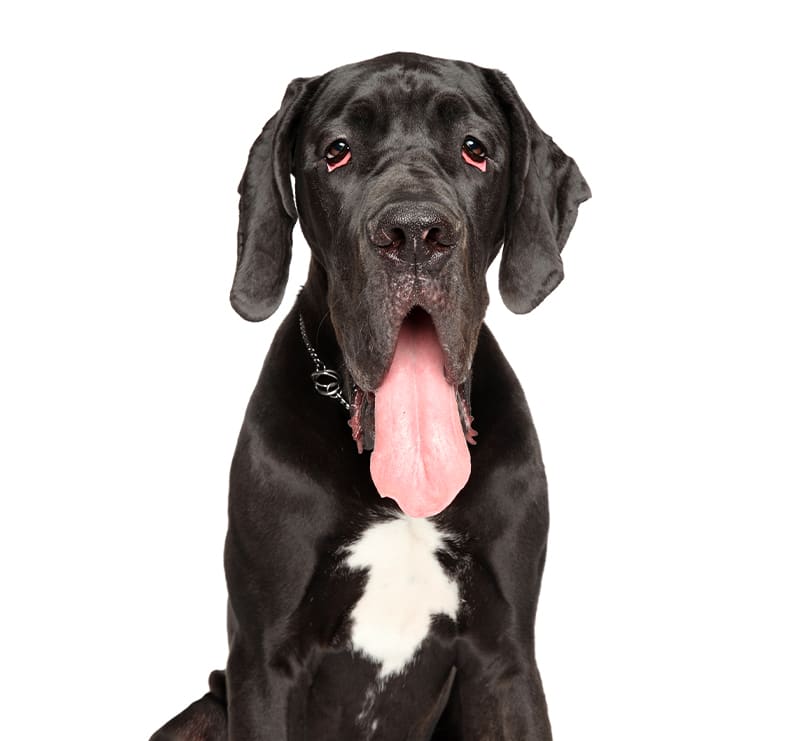 Also Enjoy
10%Off*
Services at our hospital
*some exclusions apply
Cost Comparison
Giant Dog Wellness Plan
> 121 + lbs as an adult
New patients are always welcome.
We look forward to meeting your precious pet at Dunnellon Animal Hospital.