Welcoming New Patients in Citrus County

We're always happy to welcome new patients and their families. It's our mission to make each of your visits with us convenient, efficient, and low-stress.

Meeting All Your Pets' Health Care Needs

At Dunnellon Animal Hospital we provide core veterinary services that your pet needs to stay healthy including preventive exams, vaccinations, dental care, and boarding. 

Preventative Care Wellness Plans

At Dunnellon Animal Hospital we offer Pet Wellness Plans that provide comprehensive preventive veterinary services for your pet, and cost savings for you. 
Welcome to Our Dunnellon Animal Hospital
Dunnellon Animal Hospital is a full-service animal hospital that offers comprehensive medical services for cats and dogs in Dunnellon and the surrounding areas.
From preventive care and surgery to boarding, our broad and varied service offering can meet all of your pet's health needs in one place.

We care for Dunnellon's companion animals and have developed a reputation over more than 40 years for quality, professional care with a compassionate touch.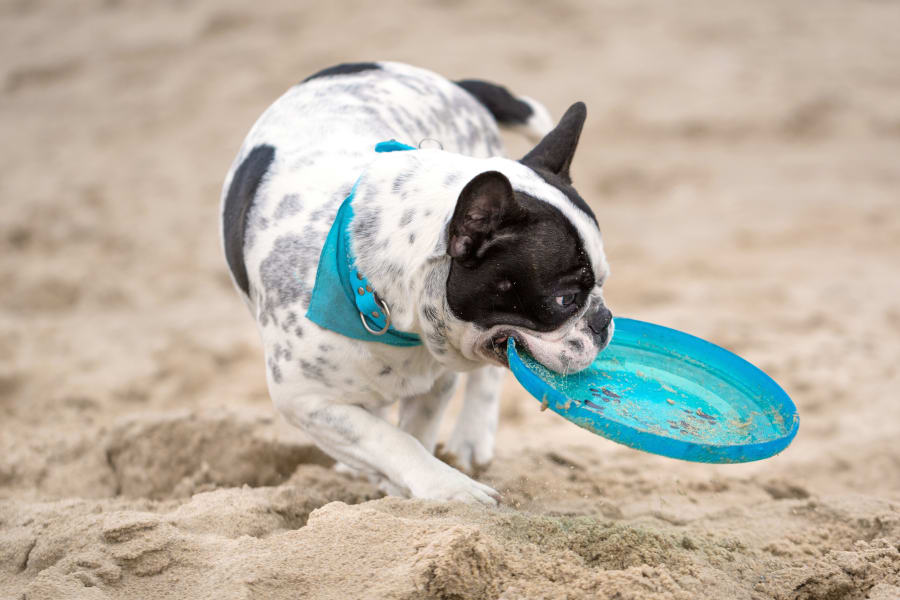 Quality, Integrity, Compassion & Service
Dunnellon Animal Hospital is a full-service veterinary hospital that offers comprehensive medical, surgical, and critical care services for pets.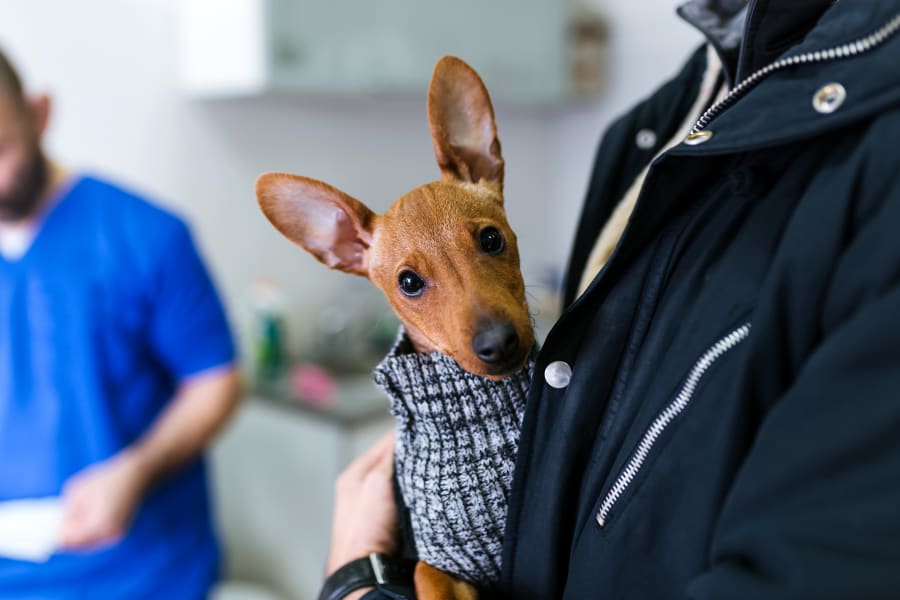 Happy Tails From Clients
My 14-year-old dog with a heart murmur and a slight history of seizures had to go in for an emergency dental and they got her in right away and treated her like she was their own.
Qualified Advice From Our Vets
Read our blog for valuable tips and advice from our Dunnellon vets. 
Here, our Citrus County vets talk about the importance of vaccinations and what your pup's vaccine schedule should look like.
Here, our Citrus County vets share some tips on giving your senior dog the care they need.
Ehrlichiosis is a tick-borne illness commonly seen across the US. Today, our Citrus County vets are here to talk about the disease including its symptoms, treatment and prevention tips. 
New patients are always welcome.
We look forward to meeting your precious pet at Dunnellon Animal Hospital.
Address & Hours
Dunnellon Animal Hospital proudly serves patients in Dunnellon and beyond.
Hospital Hours
Monday:

08:00 am - 05:30 pm

Tuesday:

08:00 am - 05:30 pm

Wednesday:

08:00 am - 05:30 pm

Thursday:

08:00 am - 05:30 pm

Friday:

08:00 am - 05:30 pm

Saturday:

08:00 am - 01:00 pm

Sunday:

Closed
Address
2238 West Dunnellon Road,
Dunnellon,
FL
34433
US
Phone
(352) 489-2074