Your cat deserves the best preventive care possible. When you sign your cat up for a Pet Wellness Plan at Dunnellon Animal Hospital, you can rest easy knowing his or her health is covered. 
Cats
Wellness Plan
Save Over $65/Year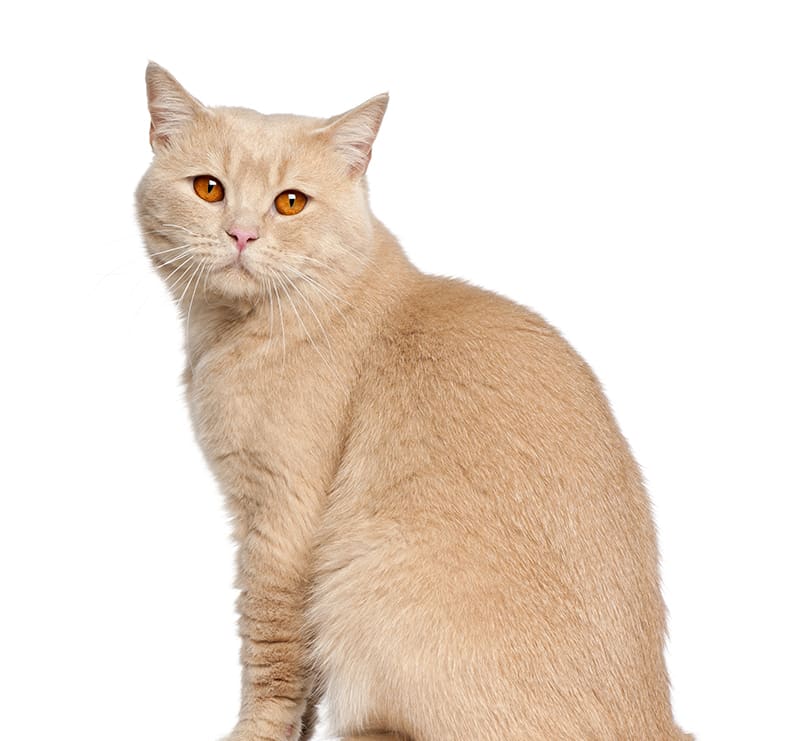 Also Enjoy
10%Off*
Services at our hospital
*some exclusions apply
Cost Comparison
Cat Wellness Plan
For indoor and outdoor cats
New patients are always welcome.
We look forward to meeting your precious pet at Dunnellon Animal Hospital.