Wellness Plans for Medium Dogs
Your medium-sized dog is anything but average - get them a healthcare plan to match. A Wellness Plan will include everything your pup will need to keep that tail wagging. 
Medium Dogs
Wellness Plan
Save Over $90/Year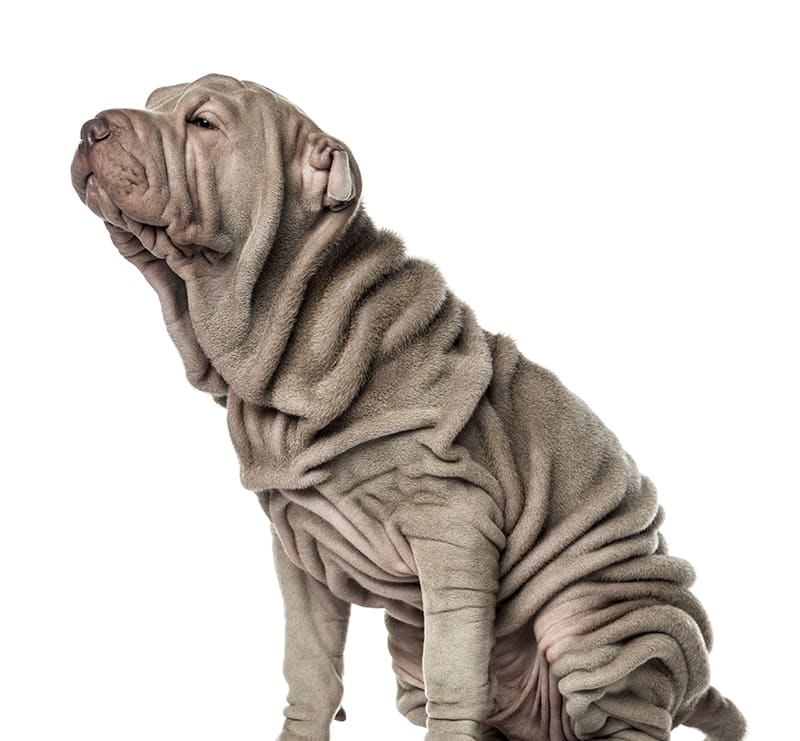 Also Enjoy
10%Off*
Services at our hospital
*some exclusions apply
Cost Comparison
Medium Dog Wellness Plan
> 25-60 lbs as an adult
New patients are always welcome.
We look forward to meeting your precious pet at Dunnellon Animal Hospital.