Dr. Brian Moorman has provided more than 15 years of dedicated service as a veterinarian in Citrus County.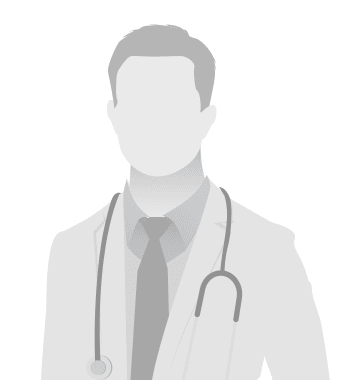 Dr. Brian Moorman
A Florida native, Dr. Moorman attended the University of Florida and in 1998 graduated 16th overall in his class. He completed an internship at Blue Pearl and after five years of practice joined our team at Dunnellon Animal Hospital. 
Dr. Moorman has been a loyal member of the Dunnellon team and has provided over 15 years of professional dedication.
New patients are always welcome.
We look forward to meeting your precious pet at Dunnellon Animal Hospital.