Dr. Tracy Ferrell-Roberts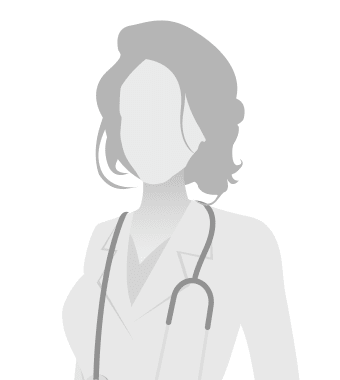 Dr. Tracy Ferrell-Roberts
Dr. Tracy grew up in Clearwater Florida, attending UF for undergrad and then Ross University for vet school. She has over 20 years of experience providing patient-centered care. She and her husband and children call Ocala home. They have horses, dogs, a cat, a hedgehog, a frog and a tortoise as part of their family as well. In her spare time, Dr Tracy enjoys riding and driving horses and fishing. She and her husband also enjoy traveling.
New patients are always welcome.
We look forward to meeting your precious pet at Dunnellon Animal Hospital.