Dr. Ashley Adams is a veterinarian in Citrus County. A true animal lover, she shares her home with one handsome dog and a trio of cats. 
Book An Appointment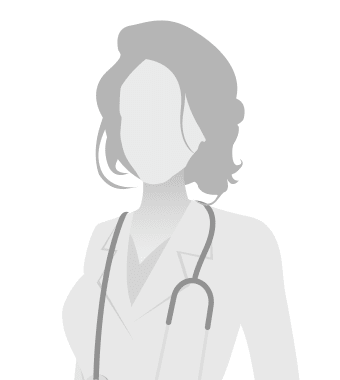 Dr. Ashley Adams
Dr. Adams Attended Vet school at Mississippi State but calls Fulton, Missouri home.  She is a true animal lover and shares her home with a handsome dog named Max as well as a trio of cats names Enzo, Catticus, and Bones McManx. In addition, she has two poison dart frogs and a 14-year-old Whites Australian tree frog named Trevor. 
In her free time she likes to nap outside in her ENO hammock, cruise around listening to music, spend time with her friends, and helping any cats that need her...we don't call her the crazy cat lady for nothing.
New patients are always welcome.
We look forward to meeting your precious pet at Dunnellon Animal Hospital.